About
Choose Maths will work with students, parents and teachers over five years through a program of professional development, awareness and reward to turn around community attitude to participation in mathematics, especially for girls and young women.
Choose Maths will address the mathematics pipeline issues across four components:
A. Mathematics-Ready Teacher Professional development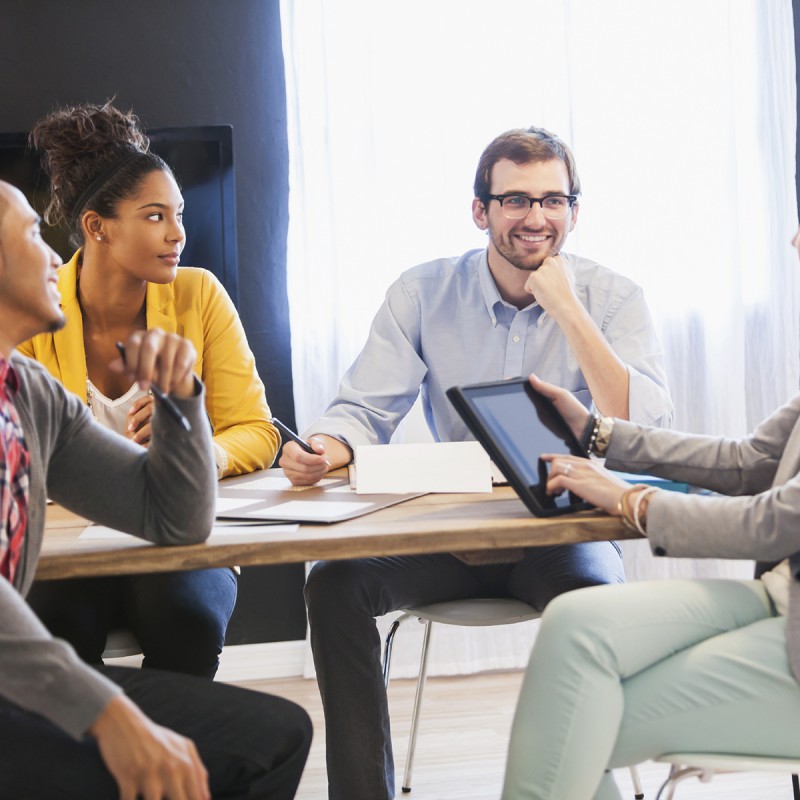 C. Inspiring Women in Mathematics Network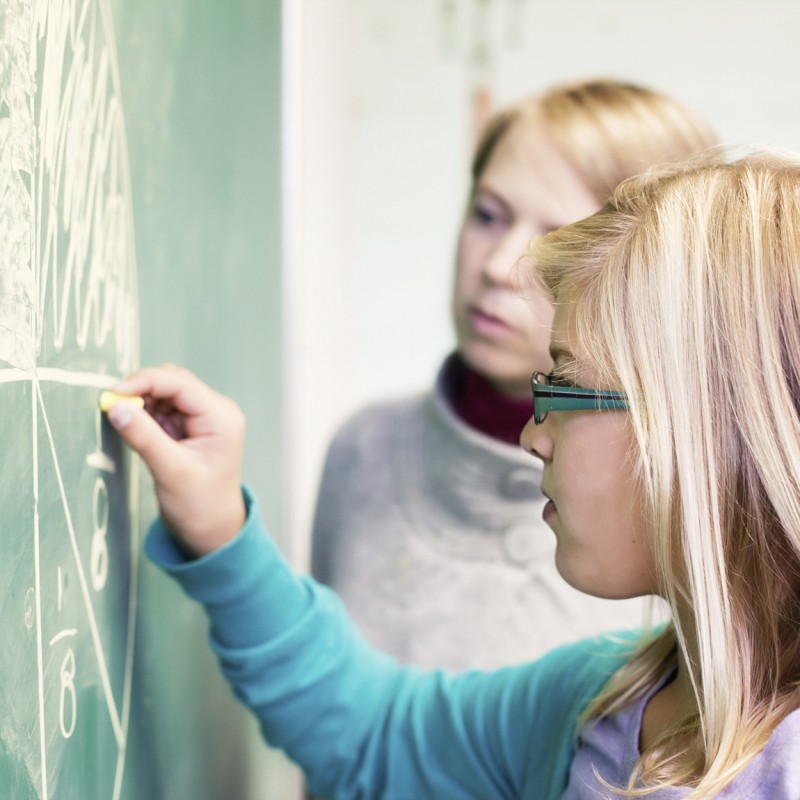 ABOUT US
AMSI is a collaborative venture of the nation's universities, professional societies and government agencies, that seeks to integrate research, education and industry involvement to deliver mathematical and statistical capability and provide a strong base for national innovation.
BHP Billiton Foundation is an independent charitable entity set up to further BHP Billiton's voluntary investment in community. The charity is designed to provide public benefit by enabling people living in regions where BHP Billiton has an interest, to improve their quality of life through improvements in health, education and governance.
PARTNERS